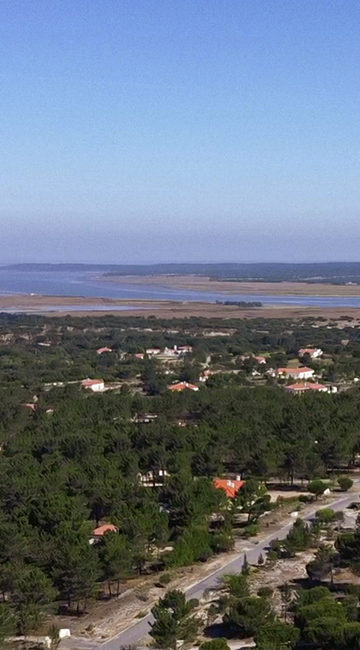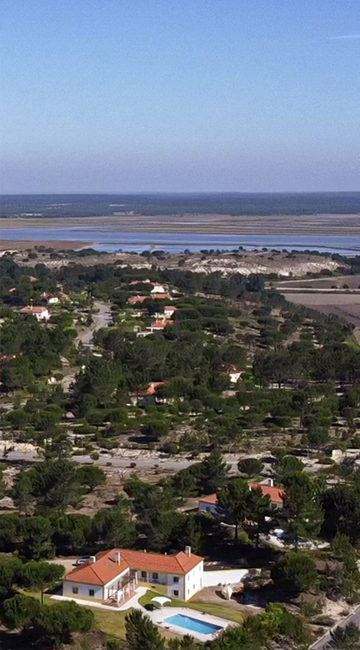 Nature on a canvas of more than 1000 hectares
With more than 1000 hectares of green and blue, Herdade de Montalvo is a true natural reserve of tranquility, inhabited by an amazing variety of animal and vegetable species that deserves to be visited.
With many square meters outside and inside, the Villas fit perfectly into the natural setting that surrounds them, providing comfort and great privacy.

Leisure has never had so much to do
---
Go horseback riding or ride a bicycle, go bird watching, check out the flowers and the diversity of plant species, take photos, play tennis or enjoy the lagoon.  These are just some of thediverse offerings that will keep you busy enjoying your free time.
See more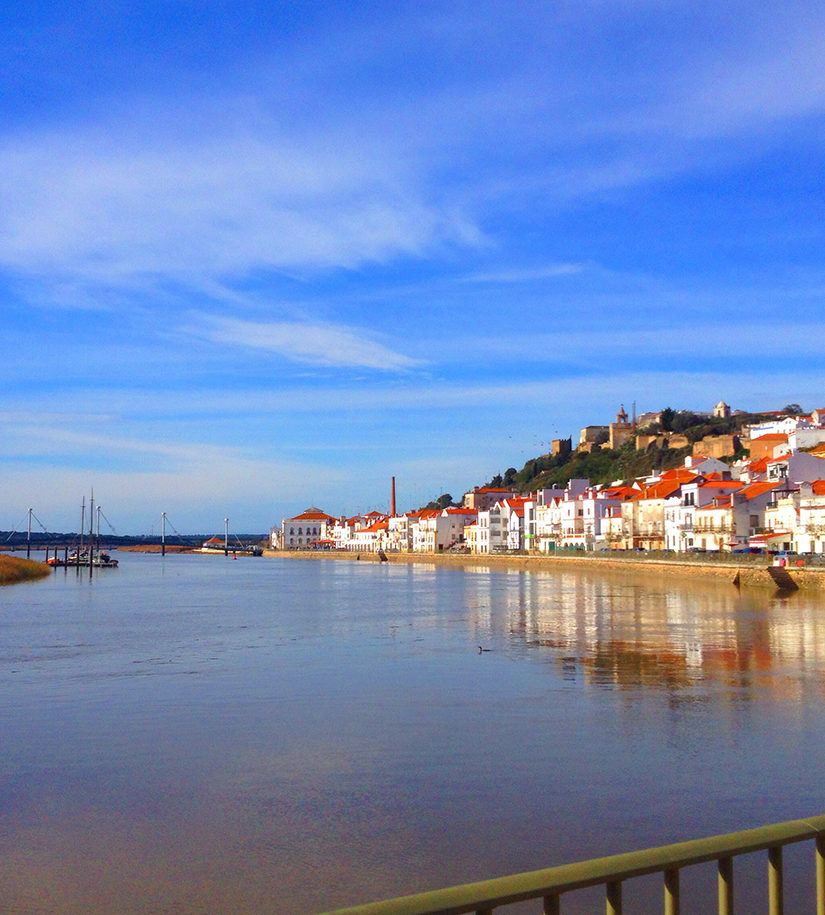 From Alcácer do Sal to Sea Salt
We are perfectly located.  We have the historic city of Alcácer do Sal a stone throw away.  Carrasqueira's Palafitic Pier three steps away.  And the beaches of Comporta and Tróia are on the horizon. This is just the beginning.