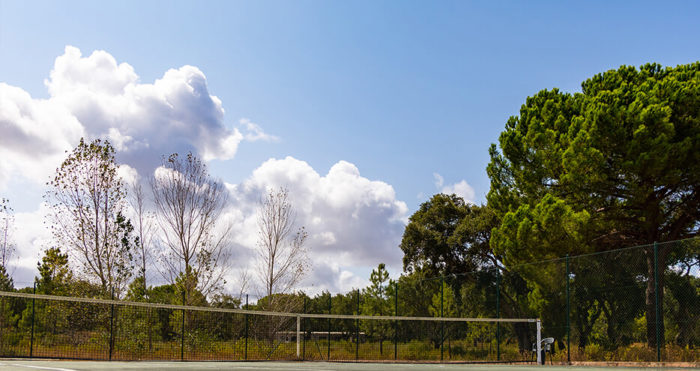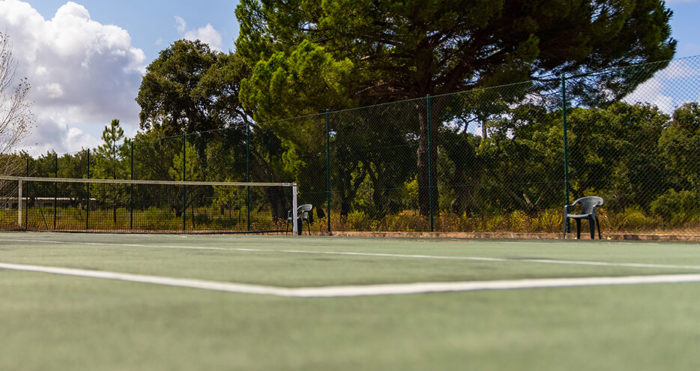 Your mind is on vacation, but your body can have a workout
---
So that you can choose between tranquility and action, we offer you the possibility to practice various modalities.  If you prefer team sports, you have a playground where you can play basketball or football.  If you prefer individual sports, we have   two tennis courts.  Nature will be your audience.

We created 28 km of forest paths, how do you want to go?
---
Herdade de Montalvo has more than 28 km of compact gravel paths, which is ideal for walking, horseback or bicycle riding .  After choosing how to go, you have to choose where to go.  Here are some suggestions: the forest, the lagoon, the Paleolithic Dune and the banks of river Sado.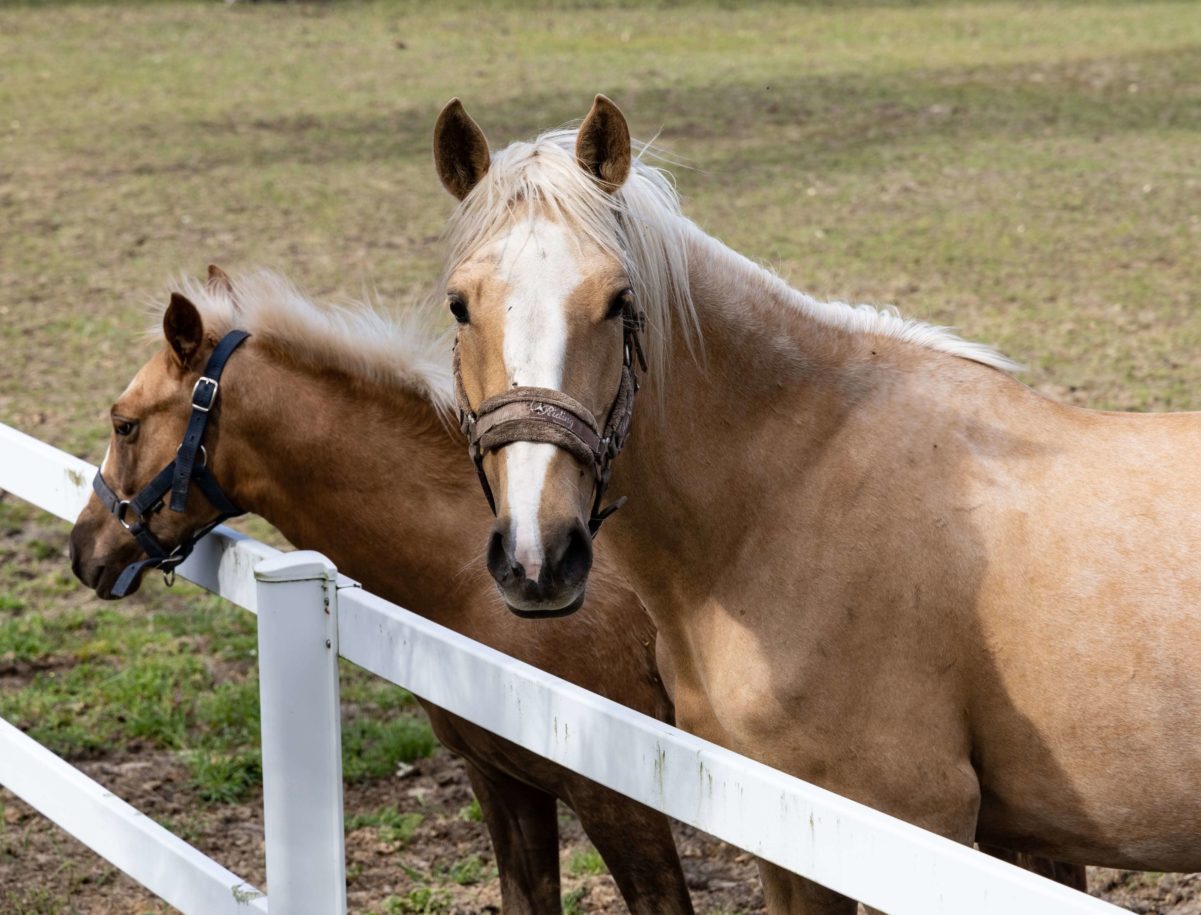 Come in walking, go out cantering
---
Whoever has so much space in the middle of nature, had to have horses.  At the Equestrian Center Entre Amigos you can choose between taking classes and taking a horse ride.  Whatever your preference, you can always count on well-trained horses, suitable for different levels of learning, or to practice equestrian tourism.  It remains to be said that we have 16 boxes, 3 training fields and a covered arena waiting for you.  Can we go putting the saddle on?
 Learn all about the Equestrian Center Entre Amigos.


Prove that you can catch something
---
 The lagoon of Herdade de Montalvo, the largest freshwater in the Comporta area, is a stage for a game of patience between fisherman and fish.  If you like this challenge, come sport fishing with us and prove that in this activity you are like fish in the water.