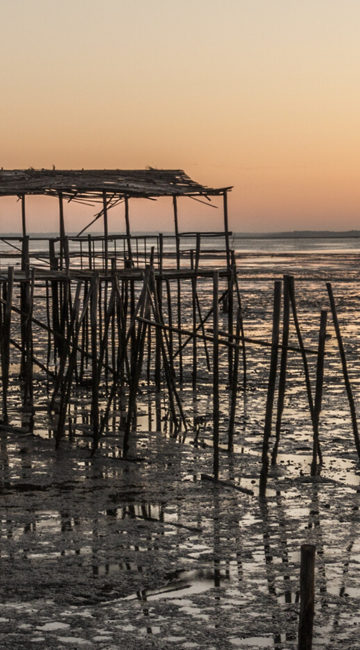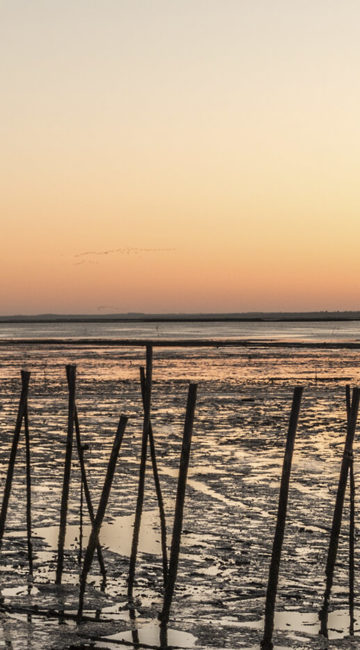 Discover everything that this region holds
---
In addition to everything that Herdade de Montalvo has to offer, if you decide to leave, you have a lot to go to.  A few kilometers away are the fantastic beaches of Comporta, Tróia and Arrábida, where you can go sunbathing, swim,  diving or spot dolphins.  Two steps away you can visit Carrasqueira and its Palaphitic   Pier.  About 25 km away, you will find two golf courses – Tróia and Pinheirinho, which will soon be joined by Costa Terra.  And for archeology lovers, there are also the Roman ruins of Tróia.
All without losing sight of Herdade de Montalvo and the deserved return to tranquility at the end of the day.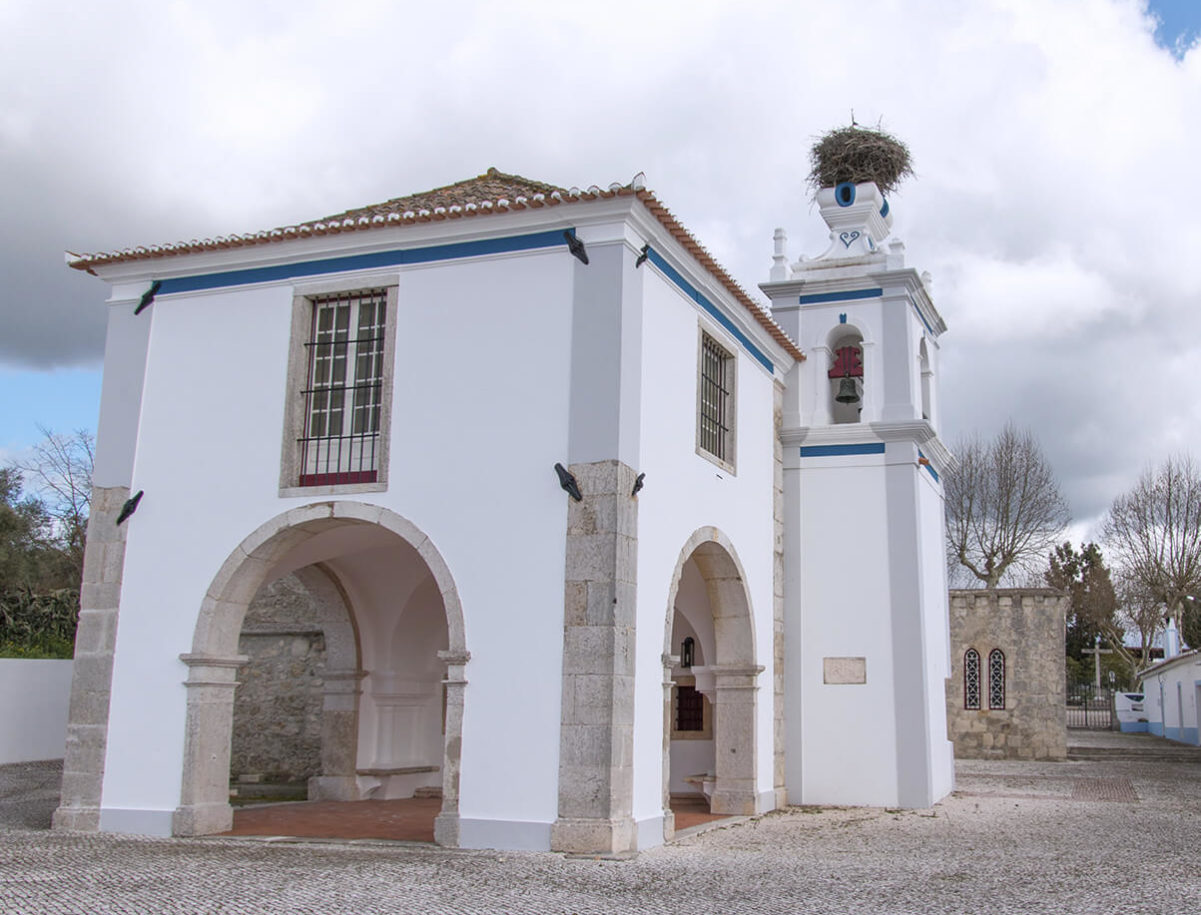 Alcácer do Sal. A dash of history
---
One of the oldest cities in Europe, Alcácer do Sal has an interesting historical heritage that begins in its castle and continues in each of its streets, where Arabs, Phoenicians, Crusaders and even Portuguese have passed, by the way!  When visiting, in addition to the castle, now transformed into an Hotel, do not forget to visit the Sanctuary of the Lords of Martyrs and the Church of Santa Maria do Castelo.

Alentejo that tastes like the sea
---
The gastronomy of this region is a meeting point for many palates.  If, on the one hand, we are very aware of the Alentejo tradition, through migas, sausages and cheeses, on the other hand, the sea brings us a wide variety of fish and seafood, making it mandatory to create dishes that combine the best of these two worlds, such as fried cuttlefish, grouper mash or razor clam rice. So, when you come, don't forget to bring an appetite.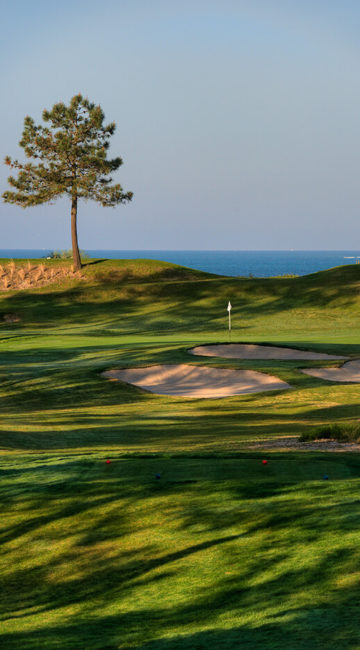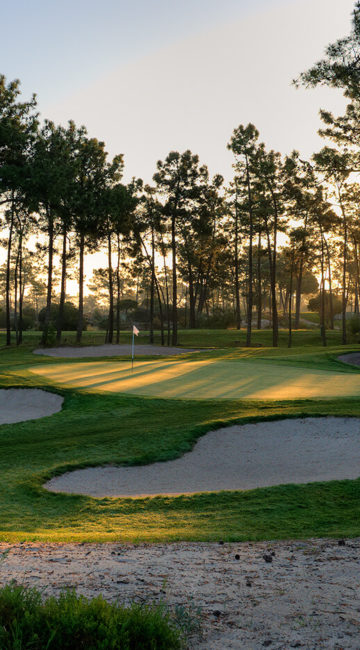 Get ready to improve your handicap
---
About 25 km from Herdade de Montalvo there are two courses where to practice golf. (Tróia and Pinheirinho) with a third course under construction.